The electric milk frother is very convenient for preparing Matcha Lattes, and a very good solution for preparing traditional water-based Matchas. Matcha Latte is really delicious when the milk forms a dense and creamy foam.
A bamboo whisk can do the job perfectly for both preparations (yes, you can even use the bamboo whisk to froth the milk!) but requires some grip. The electric frother is the guarantee of a perfect and abundant foam that gives that enveloping texture so pleasant, without effort and without making mistakes!
The power of this frother is impressive, so arm yourself with a tall mug (or for example one of our 350ml glass cups), a large bowl, or a Matcha bowl to avoid splashing.
All milk frothers look the same, so why is this one so high quality?
The whisk arm is calibrated and the rotation axis is perfectly adjusted, which allows for maximum rotation speed, and without unpleasant vibrations.
Its head contains a double whip that allows you to exploit all the power for twice the creaminess.
Its head is easily removed and replaced for easy cleaning in the dishwasher.
Constructed of sturdy materials, it has a long service life.
Powered by 3 AAA or rechargeable batteries, it is very powerful. You could even beat egg whites with it!
The object is heavy, pleasant to hold. The start button is of good quality, pleasant to operate.
This device is cordless, which makes it easy to use and transport: nothing to plug in.
Its Matcha Botanicals screen-printed stainless steel finish is elegant.
At Matcha Botanicals we have tested every possible solution to bring you the best quality aerator on the market, just like the rest of our products. Without hesitation, this is the configuration that won all the tests.
Please note: this frother is sold with a single double beater tip. The single beater tip is shown in the pictures only for comparison.
We wish you an excellent matcha-latte! 💙💚
Power supply: 3 AAA batteries
Regular price
EUR 19,92 €
Regular price
EUR 24,90 €
Sale price
EUR 19,92 €
Unit price
per
Sale
Sold out
Share
View full details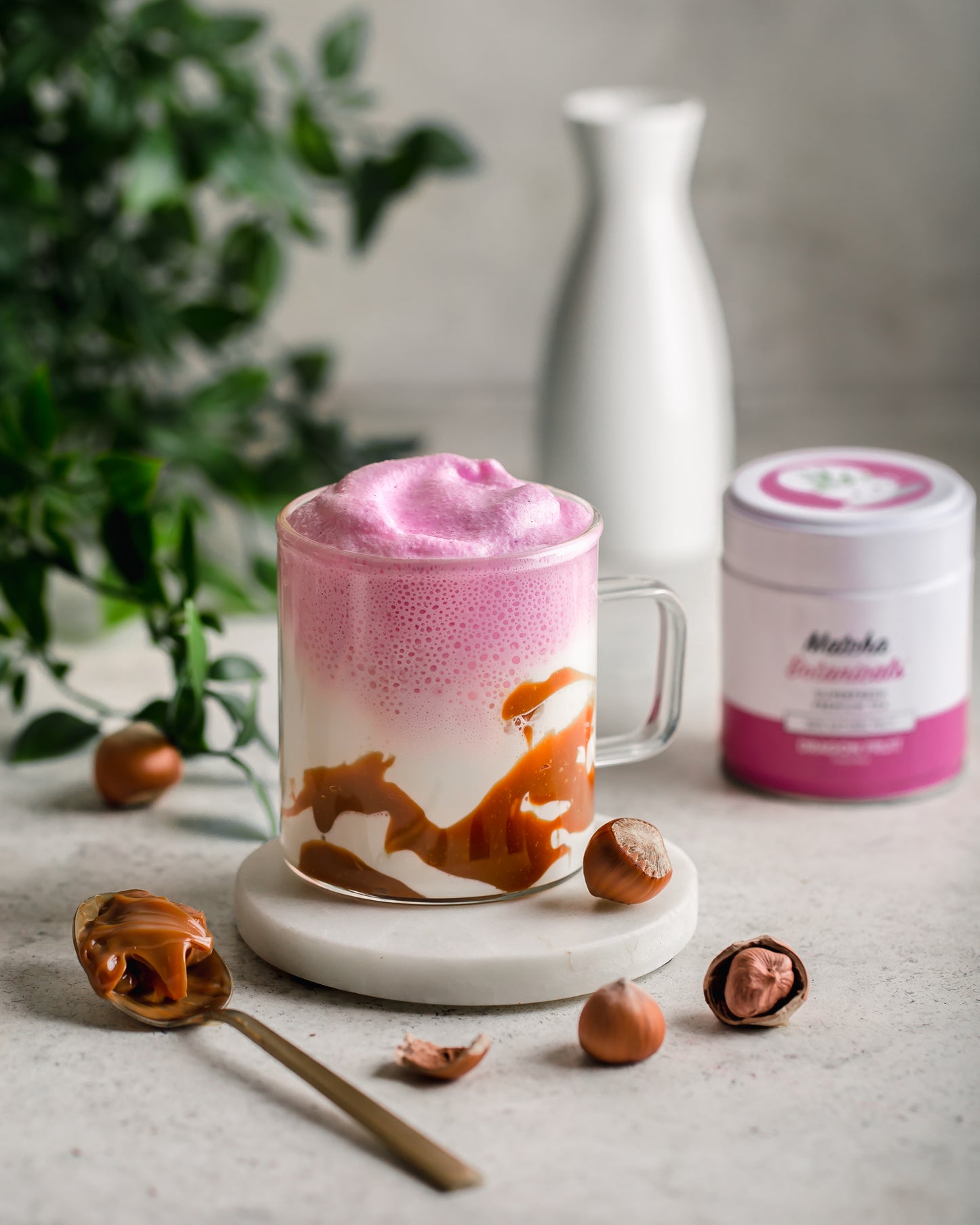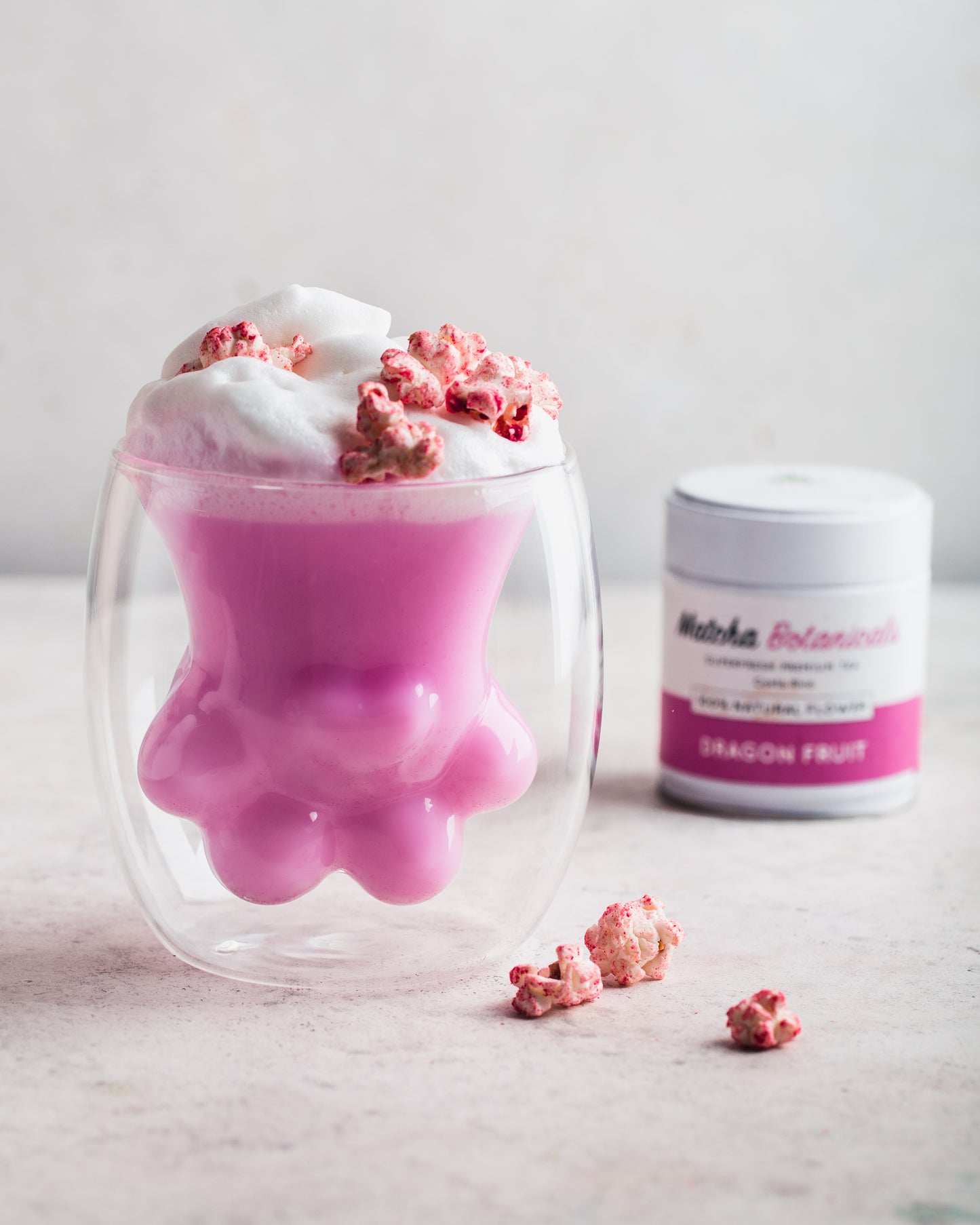 More information
Delivery

Delivery :

• Free delivery for orders over 69 Euros / CHF.

• Shipped in 1 working day, delivery in 48-72 hours in Europe.

• We only ship matcha freshly ground, guaranteeing the best quality, and work just in time with Japan. So when demand is high, it may be possible to wait 2-3 more days for the next delivery from Kyoto, as we are not shipping second grade matcha. We will contact you by phone or email if necessary.
Guarantee and BIO

Our tea is 100% guaranteed, we have absolute confidence in the quality of the products we offer you. Matcha Botanicals is a team of passionate people who have nothing in mind to sell products that we are proud of. These are varieties carefully selected, developed and studied by our producers and with our tea master. The cultivation and manufacturing process is the subject of our full attention, because we are the first consumers of our products, and constantly in search of the best. 💯

As specialists in traditional Japanese Matcha, we exclusively distribute Matcha from equally passionate family farms, all members of the Japan Tea Association, and all producing traditional Japanese Matcha since the 18th century.

Their production methods are on quality standards much higher than that of the "BIO" standards, a simple comparison with a single cup between a "BIO" commercial matcha and those from the plantations that we offer is eloquent!

For our producers, it does not make sense to pay dearly for an ORGANIC label which would guarantee a lower quality than the real quality of their products, while increasing their costs. The production is analyzed regularly to guarantee its quality as strictly as a traditional Organic Matcha. 🌳

Once harvested, the leaves are washed and steamed to freeze their aromas. The steam forms a protective film around the leaf, which allows it to retain its properties. They are then dried in hot air in large nets, and stored. 

Less than 30 days before landing in your cup, the leaves are ground, then shipped by boat and train 🚞 to Europe, guaranteeing unparalleled freshness and an exemplary carbon footprint 🌈. 
By the way, cultivating a tea plant is like planting a young tree every 5 years. 
Recycling

Our quality containers are as beautiful as they are practical and fully recyclable.

Glass is one of the most recyclable materials available, and the special black glass we use for our containers is no exception.

These containers are so good though that we would recommend you keep them and use them to store your quality spices, cooking mixes, powders, chocolates and any food that may spoil.